As something you use all day, every day, your smartphone is bound to encounter trouble at some point. A simple drop can crack your screen or a software update gone wrong can leave you with a buggy phone.
When issues like these arise, call Gadget Geeks for smartphone repair in Tucson, AZ. We service some of the most popular phones from both Apple and Samsung, fixing hardware and software issues expertly.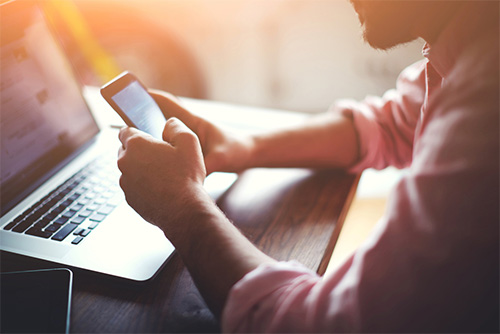 Quick Repairs
Due to the complexity of today's modern devices, many companies will make you leave your phone at the repair shop overnight or even mail it in for repairs, leaving you with an unfamiliar loaner and a major bill when repairs are complete.
At Gadget Geeks, we believe in fast, reliable phone repair in Tucson, AZ! We'll come right to your home with all of the tools and parts needed to complete the repair on-site. No more mail-ins or loaner phones—just high-quality repairs, done right in front of you.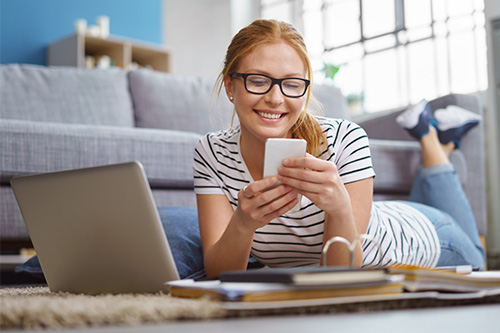 Repair Capabilities
Because we're knowledgeable in repairing all of the latest and greatest phone models, you can count on us for total repairs, regardless of the damage. Cracked screens, faulty batteries, damaged microphones and more are no match for us! Our complete list of repair capabilities includes:
Back glass housing replacement
Battery replacement
Bottom microphone replacement
Charger port replacement
Diagnostic service
Ear speaker replacement
Front camera replacement
Front microphone replacement
Full housing replacement
Glass replacement
Glass/LCD replacement
Loud speaker replacement
Water damage diagnostics
Brands we Service
Whether you're a die-hard Apple fan or love the power of your Samsung phone, rest assured we can repair it. Take a look at the robust list of devices we're able to repair and the phones we stock replacement parts for:
Apple
iPhone XS Max
iPhone XS
iPhone XR
iPhone X
iPhone 8+
iPhone 8
iPhone 7+
iPhone 7
iPhone 6S+
iPhone 6S
iPhone 6+
iPhone 6
iPhone SE
iPhone 5S
iPhone 5C
iPhone 5G
Samsung
Samsung Galaxy S10+
Samsung Galaxy S10
Samsung Galaxy S10e
Samsung Galaxy S9+
Samsung Galaxy S9
Samsung Galaxy S8+
Samsung Galaxy S8
Samsung Galaxy S7 Edge
Samsung Galaxy S7
Samsung Galaxy S6 Edge+
Samsung Galaxy S6 Edge
Samsung Galaxy S5
Samsung Galaxy S4
Samsung Galaxy Note 3
Samsung Galaxy Note 4
Samsung Galaxy Note 5
Samsung Galaxy Note 8
Samsung Galaxy Note 9
*90-Day Guaranteed Warranty for All Repairs and Services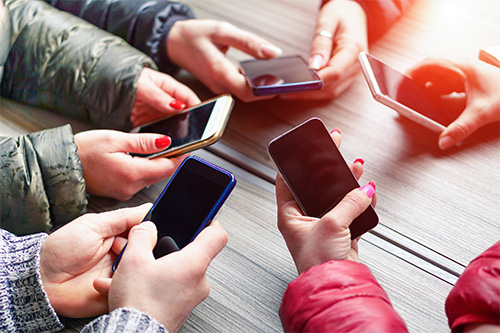 Get Smartphone Repairs Today
Don't let a cracked screen or a faulty battery stop you from getting the most out of your smartphone! Instead of spending big bucks for a replacement device, contact Gadget Geeks today and let us come to you with the right solution. Reach us at 520-461-5515, tell us what type of smartphone you have and what the problem is, and we'll schedule repairs at a time that's convenient for you.