You use your computer each and every day, but you might not always have the expertise needed when it comes to maintenance, troubleshooting or repairs. No worries—at Gadget Geeks, we do! We're knowledgeable in all things PC repair in Tucson, AZ and will help you make sure your computer is getting the attention it needs to run smoothly, safely and quickly.
At-Home Computer Repair
The worst part about computer repair is having to bring your laptop into a shop whenever something goes wrong. Often, most problems can be solved at home in a very short amount of time. At Gadget Geeks, we know this better than anyone, which is why we come to you when you need laptop repair in Tucson, AZ.
Don't worry about packing up your computer and hauling it to a repair shop. We'll come to your home to deliver troubleshooting, maintenance and repairs quickly. No unplugging your devices or packing up accessories—instead, let us care for your computer in its natural habitat.
Contact Us Today!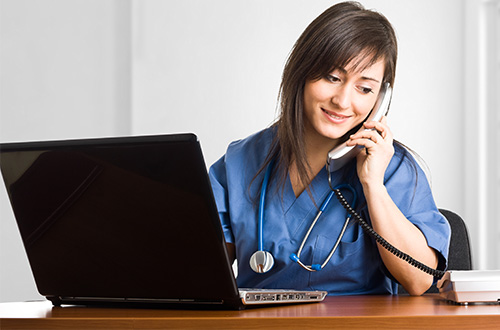 Complete Computer Repair Services
Computers are fickle machines. A simple software update or a single malicious file can cause all sorts of problems. Our experts take a comprehensive approach to computer repair, making sure your data is protected and your operating system is working properly, so you can get back to computing. Whether you use your computer for work, gaming, design or networking, count on us to make sure it's working perfectly.
Our abilities include:
Computer repair and help
Computer services
Computer training
Computer tune-up
Data backup
Email or online account setup/support
New computer setup
OS install or reinstall
Printer setup
Printer troubleshooting or repair
Software install and uninstall
Virus removal and clean up
*90-Day Guaranteed Warranty for All Repairs and Services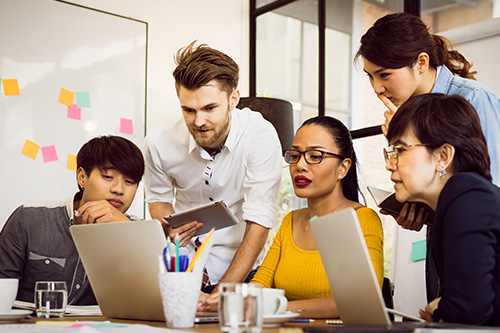 Have Computer Problems?
Gadget Geeks is ready to provide you with solutions. From updates and backups, to virus removal and network setup, we take the frustration out of computing and leave you with a laptop that works exactly as you need it to. Contact us today at 520-461-5515 to schedule repairs and we'll come right to you to deliver them.