Cell Phone Repair in Tucson, AZ 85711
Gadget Geeks is ready to handle all of your computing, smart device and connected home needs! We're a mobile tech service that will come to your home, bringing a broad scope of expertise with us that includes computers, tablets, smartphones, smart home devices, security systems and AV equipment. Call us for repairs, troubleshooting, installations and networking, and just about anything else you need to enjoy your gadgets to the fullest! Let Our Technicians Fix Your Device
Our services are mobile, meaning we come to you to deliver repairs and services right in the comfort of your own home.
Schedule Your Appointment Online
We're Your Smart Device Experts
We live in an age of connected devices. From the smartphone in your pocket, to the home automation installations in Tucson, AZ that improve your living space, we rely on these devices for entertainment, productivity, convenience and even security. When they're not working right, it's a big problem that needs an expert solution. Gadget Geeks is ready to help.
With roots in PC, tablet and cell phone repair in Tucson, AZ, we've grown to become the premier smart device solutions provider for the area. We can still repair your phone, troubleshoot your computer and service your tablet—but now we're also your trusted expert for things like home automation configuration, entertainment system setup and home security installations. We're knowledgeable in all of the devices you rely on—from your iPad to various laptop brands, top-selling smart home products to proven security systems and more. We leverage our hands-on experience to ensure you're getting the solution you need, regardless of the device or situation.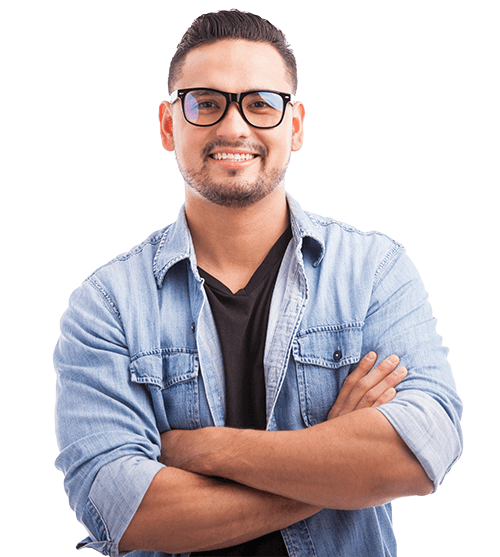 Cracked smartphone screen?
Virus on your computer?
Trouble installing a smart home device?
Gadget Geeks can handle it!
Give us a call or schedule an appointment to get your devices up and running flawlessly.
Schedule an Apointment

Convenient Mobile Device Repair
Our entire business model is built on customer convenience! When you need phone or computer repair in Tucson, AZ, we come right to your doorstep to deliver service. Want a hassle-free way to protect your computer? We even offer remote access plans that don't require you to schedule a visit! We stock parts and come ready to deliver repairs to all major smart devices, and we can always advise you on the nature of the problem, the right solution and any other advice you need. We're here to make sure you're getting the most out of your smart devices at all times!
Through our home security and smart home installation services, we're able to help you live a totally connected life!
We have experience working with all major brands and operating systems, including Apple, Samsung, Google, Amazon and many more.
We offer remote access support plans, helping you keep your computer up-to-date and protected at all times and giving you access to our expertise any time, day or night.
We can provide device insurance plans that help keep you covered in the event of an accident such as cracked screens, water damage and device failure.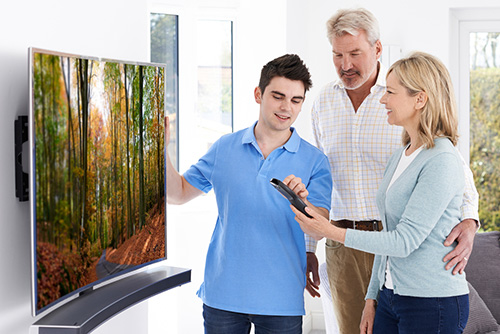 SERVING YOUR TOTAL DEVICE NEEDS
Providing smartphone repairs, computer support, and more to clients in the following areas:
Tucson, AZ
Oro Valley, AZ
Valencia West, AZ
South Tucson, AZ
Catalina Foothills, AZ
Summit, AZ
Littetown, AZ
Flowing Wells, AZ
Tortolita, AZ
Casa Adobes, AZ
Drexel Heights, AZ
Drexel-Alvernon, AZ